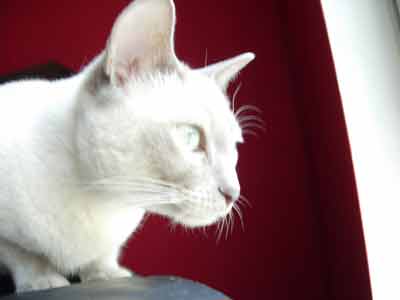 Our cattery is located in Central New Jersey, USA.
For more information and inquires about available cats/kittens please write to:
Elena Starta elenkyt@hotmail.com
or call (732) 599-4456


P.S. we also like to introduce our website dedicated to our loving kittens, please visit kittenstonkinese.com
Proud to be Cat Kingpin Certified
© 2020 Elinga Tonkinese. All rights reserved.